Biocore Applications Now Available for Fall 2020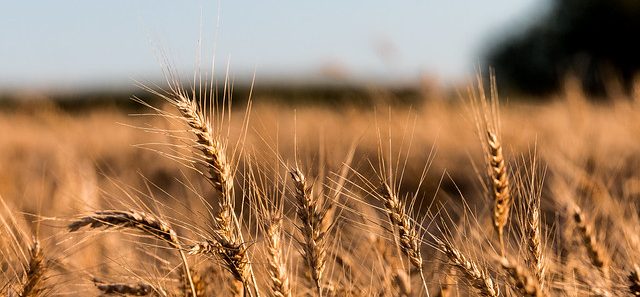 What is Biocore? Biocore is a curriculum and community of motivated students who work with dedicated faculty instructors to extend opportunities for scientific research, communication, integrative learning, and collaboration through lecture and laboratory courses; with co-curricular opportunities for research, outreach and leadership. As a four-semester sequence typically starting in sophomore year, Biocore fulfills introductory to intermediate/advanced requirements towards a full array of biological science majors, as well as Honors course credit, and the potential to earn the Biocore Honors certificate upon completion.
•  Integrated 4 semester sequence of lecture and lab courses
•  Fulfill requirements for any biological science major
•  Small class sizes with high instructor contact
•  Collaborative learning community
•  Design your own research projects
•  Earn Biocore Honors Certificate
Prerequisites
* General Chemistry 104, 109, or 115
* First semester calculus: Math 221 (or equiv)
Biocore starts in the Fall with first courses — Biocore 381 (lecture) & Biocore 382 (lab).
Applications now available!
Several due dates: January 3 with notification prior to spring 2020 semester begins; March 6 with notification prior to April registration; after March 6 continuous rolling application review until Fall 2020.
More Information
• Get a feeling for Biocore Student Experience – VIDEO
• See the Biocore website
• Talk to your peers! Biocore Peer Advisor website and email uwbiocore.peeradvisors@gmail.com
• See the latest 2019 Biocore newsletter and enter the quote contest!
This article was posted in
Uncategorized
.